Ophthalmology in Atlanta, GA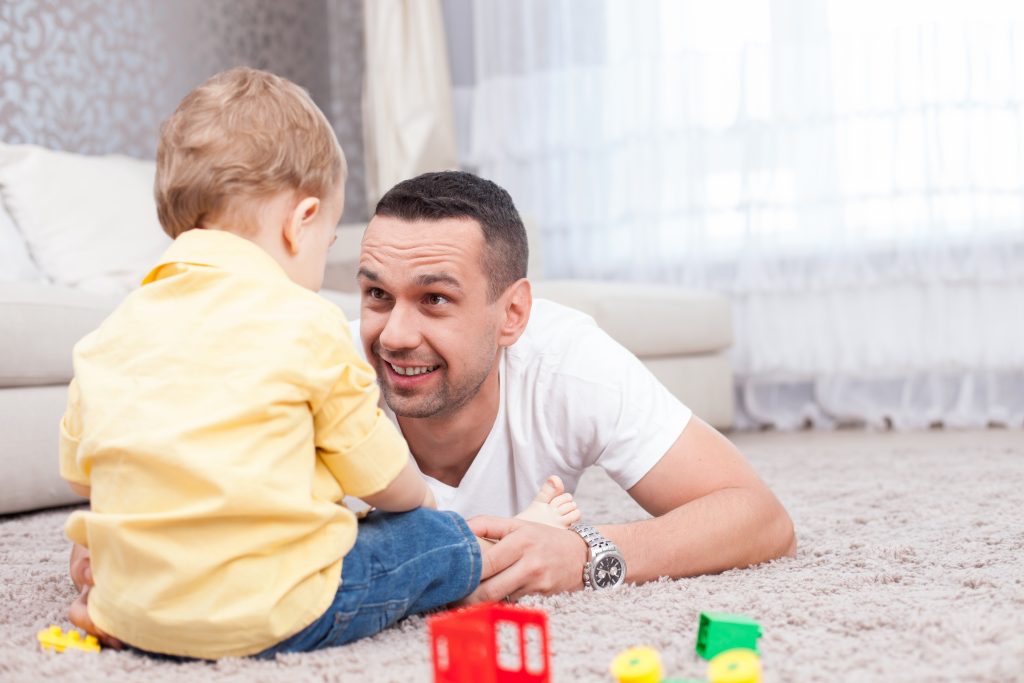 Medical conditions that affect your eyes inhibit your quality of life. Seeing an experienced ophthalmologist can preserve or even improve your condition.
Trust us for excellent care. Dr. Marmer is a licensed, experienced ophthalmologist. He provides care and treatment for all eye conditions, including:
Cataracts
Glaucoma
Macular Degeneration
Diabetic Retinopathy
Visual Rehabilitation Therapy
This helps expand the visual field after a stroke, head injury, or brain surgery.
Contact us to book an appointment with our experienced ophthalmologist today. We are happy to serve you in Atlanta, GA.