Safe and Effective Cataract Removal in Atlanta, GA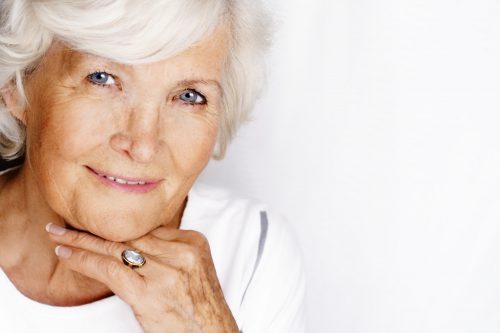 Do you struggle with cataracts that prevent you from reading, driving, or doing other daily tasks? Cataract changes occur naturally in everyone with advancing age. Glare and blurry vision are the first signs noticed. Insecurity and fear of night driving and giving up recreational and work activities because of these debilities soon follow. Outpatient cataract removal in Atlanta, GA, can restore excellent vision and a return to all desired activities. Marmer Medical Eye Center PC uses the latest ophthalmology technology providing the possibility of sharp and clear vision for both distance and reading after cataract removal. When you need quality eye care to improve your vision and life, reach out to our friendly staff to schedule an appointment.
How are Cataracts Removed?
Cataracts occur when the lens inside your eye grows cloudy and can't be remedied with glasses, contacts, or corneal refractive surgery. To repair this vision loss, many patients undergo cataract removal surgery. During this procedure, the cloudy lens is removed and replaced with an artificial lens called an intraocular lens. The surgery is generally performed on an outpatient basis and recovery is quick. A new intraocular lens is now available, to restore clear vision for distance and reading. When you're ready to improve your vision and quality of life, reach out to us to find out if you're a candidate for cataract removal.
Contact us to schedule an appointment with our friendly staff. We proudly serve patients in Atlanta, Georgia, and the surrounding areas.